HP T400 Color Inkjet Web Press to Enable First High-Volume Digitally Printed Newspaper at Mengis Druck AG
Newspapers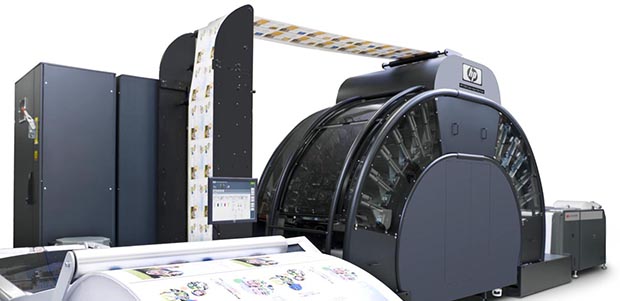 The first HP T400 Color Inkjet Web Press has been purchased in Switzerland by Mengis Druck AG. This device will be the first digital press to be solely used for the high-volume newspaper, the Walliser Bote. There will be a run length of 22,000 a day.
This press is designed for high-volume and high speed production. The print is scalable up to 1060 mm and the device prints up to 183 m per minute with the web tension controls and dryers providing quick and consistent productivity.
The HP 2400 can reproduce sharp text and images, and can print on any uncoated or newsprint paper, along with a range of coated papers, making it perfect for producing the Walliser Bote.
This marks Mengis Druck moving the full production of Walliser Bote from web-offset to digital, making this the first high volume digitally printed newspaper.
HP
. N.p., 2011. Web. 1 June 2015.
"
HP T400 Color Inkjet Web Press to Enable First High-Volume Digitally Printed Newspaper at Mengis Druck AG
." MyPRINTResource.com. N.p., 13 Mar. 2015. Web. 01 June 2015.