US Printing, Publishing, and Packaging Market Size and Outlook
Big Data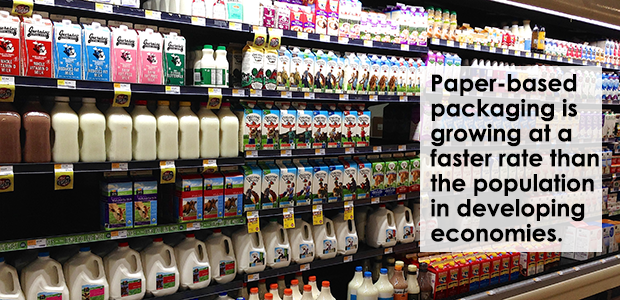 InfoTrends latest report, "U.S. Printing, Publishing and Packaging Market Size and Outlook" provides information about the industry outlook estimates for 2013-2018.
Number of print establishments declining due to consolidation activities from mergers and acquisitions.
Book publishers outperforming newspaper and magazine publishers.
Book publishers have been more successful at monetizing electronic editions of content.
Demand growth is driving packaging marketing.
Paper-based packaging is growing at a faster rate than the population in developing economies.

"InfoTrends Releases Its Latest Industry Study." Printing Impressions. N.p., 20 May 2015. Web. 01 June 2015.