Programmatic Print finds Success with Time Inc.
Personalization/Targeted Ads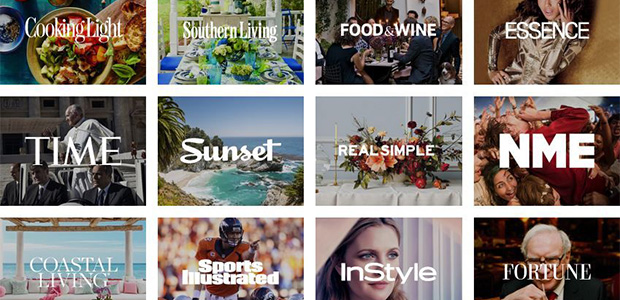 Time Inc. launched programmatic print in February, and after the surprising success of the initiative, the company is adding 12 more audience categories. Programmatic print allows for media planners to purchase audience segments across various Time Inc. brands in order to better reach the appropriate audience. These audience segments include travelers, fashionistas, moms, and foodies. This allows for the brands to reach between 15 and 46 million readers within each of those segments. Time uses first-party data in order to reach the appropriate consumer.
Full article: Sluis, Sarah. "
Time Inc. Adds Audience Categories As 'Programmatic Print' Takes Off
| AdExchanger." AdExchanger ICal. N.p., 31 July 2015. Web. 04 Aug. 2015.