RIT at Drupa: New Business Models for Print
By Chris Bondy
B2B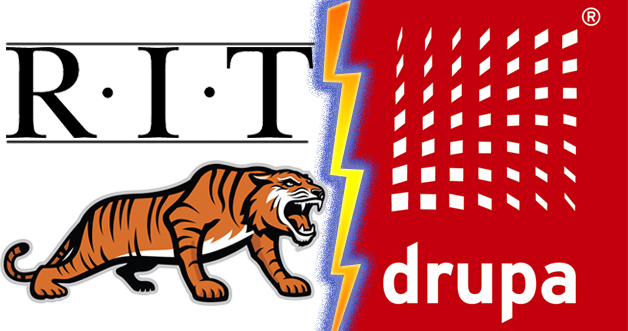 This year at Drupa, RIT professor Chris Bondy will give a talk on June 5th from 12:30-1PM titled "New Business Models for Print"
Abstract
:
Print and publishing have been dramatically affected by economic, cultural, and technological change. These dynamic forces drive both market expansion and contraction. Print companies that successfully interpret the changing market needs and expand portfolios to incorporate new digital print technologies will be well positioned to leverage areas of growth and to minimize the effects of commoditization. This session will explore how traditional "print-centric" business models can expand to incorporate high margin upstream and downstream services, such as, content management, data analytics, Web-procurement, and fulfillment. These new models enable incremental services to leverage historic print-based core competencies to create a more integrated value chain and subsequent print volume. Traditional printing and publishing firms can benefit from incorporating new business models that provide a strategic connection across broad geographical boundaries with customers, closer to where decisions originate. Attendees of this session will hear of other print-centric firms that successfully implemented new business models to generate new profitable revenue streams. This session will also explore future strategic opportunities for print service providers in adjacent markets that offer growth such as packaging.
More info and event information can be found here
.