Print ROI Four Times that of TV
By FreeportPress
Trends/Issues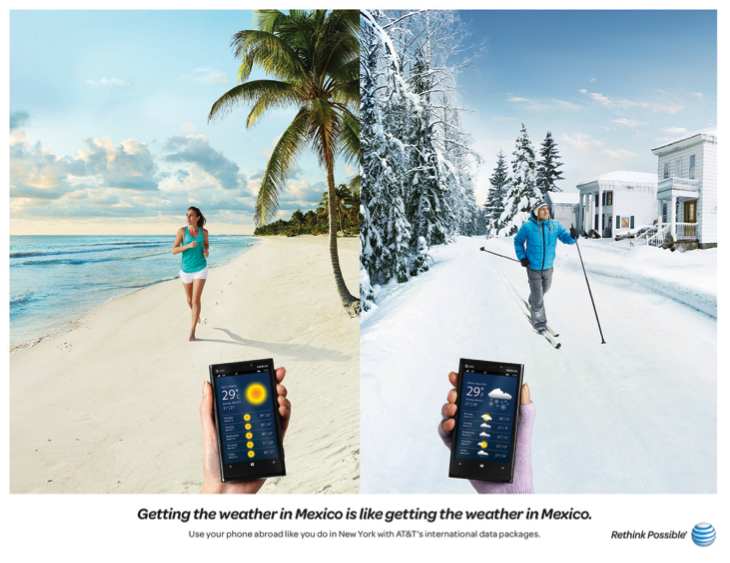 Source:
FreeportPress
Research Focus:
The allocation of marketing budgets towards either print resources or television.
Methodology:
AT&T performed a case study in which 93% of a campaign budget was used in television ads, 5% in desktop online, 1% on mobile, and only 1% in print magazine ads. The campaign was analyzed, to see where the optimal budget split occurred in order to maximize return on investment across the various channels.
Key Takeaways:
The optimal allocation is 72% of the budget in television, 5% in desktop internet, 16% in mobile, and 8% in print magazines.
Researchers discovered that the return on print magazine ads were far greater than expected to boost awareness.
Print magazines have a return on investment that is four times greater than that of television.